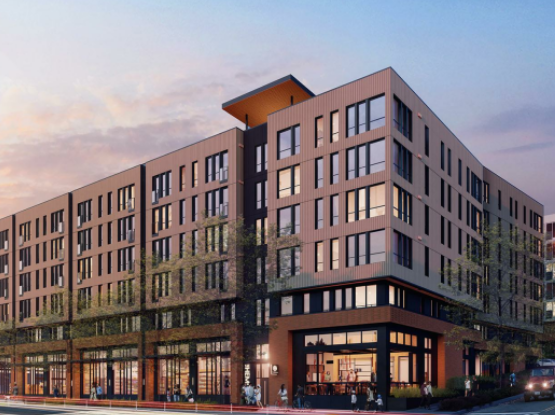 Multi-Family
FACILITY: The Hemlock
ABOUT: The Hemlock is an 8-story, 297-unit mixed-use apartment building in Seattle. Comfort Systems USA Northwest guided the project through design and construction. The project's key sustainability highlights include LEED Platinum Certification and the successful elimination of fossil fuels in the domestic water plant.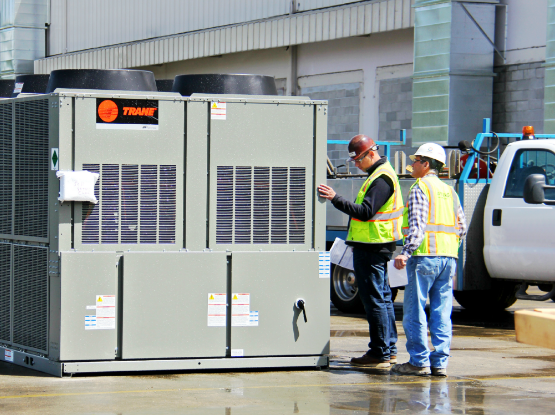 Industrial + Manufacturing
FACILITY: Costco Optical Lab
ABOUT: The Costco Optical facility is a 100,000' SF industrial/manufacturing plant in Auburn. This location serves as the premier manufacturing hub for Costco's brand of consumer eyeglasses. The key highlights include process piping, HVAC systems, hydronic systems, emergency eyewash stations, and plumbing.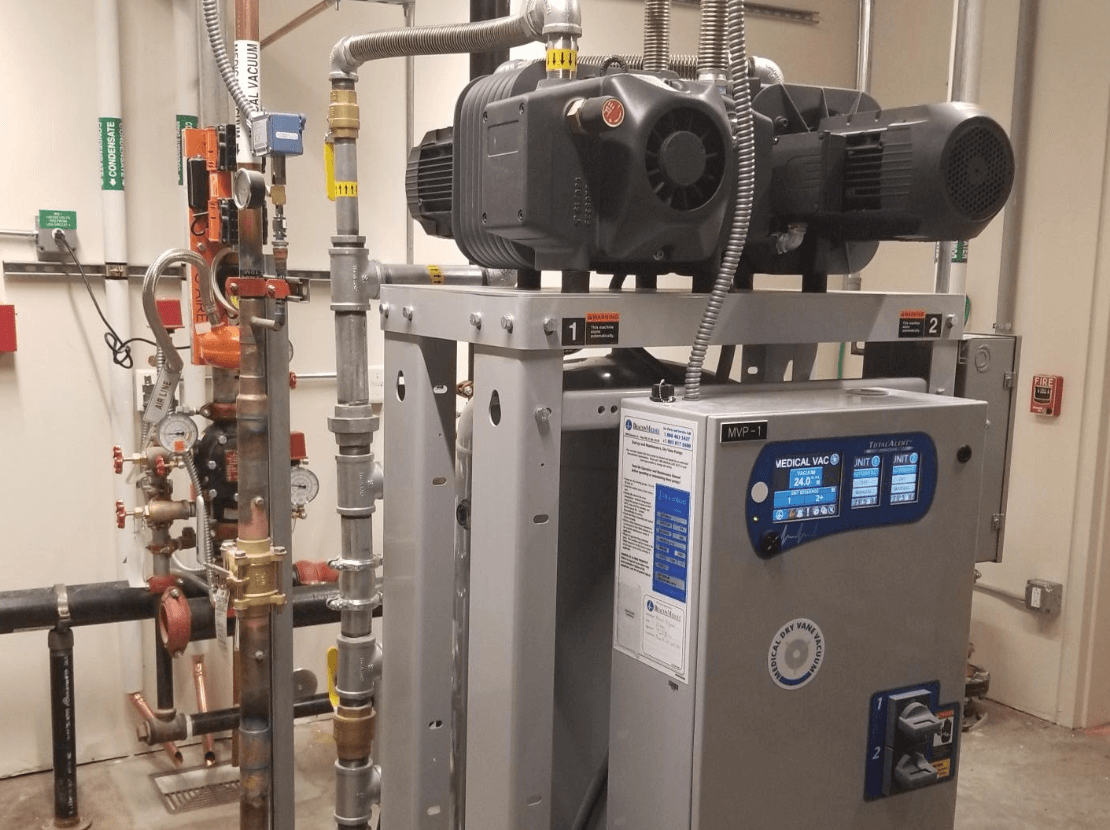 Healthcare
FACILITY: Multicare
ABOUT: Comfort Systems USA Northwest provided mechanical HVAC, piping, plumbing, medical gas, and controls for multiple Multicare locations. Each location serves as a neighborhood emergency room that provides residents with faster and more convenient access to emergency care. Each location features a trauma room, treatment rooms, and onsite labs and imaging that operate 24/7.