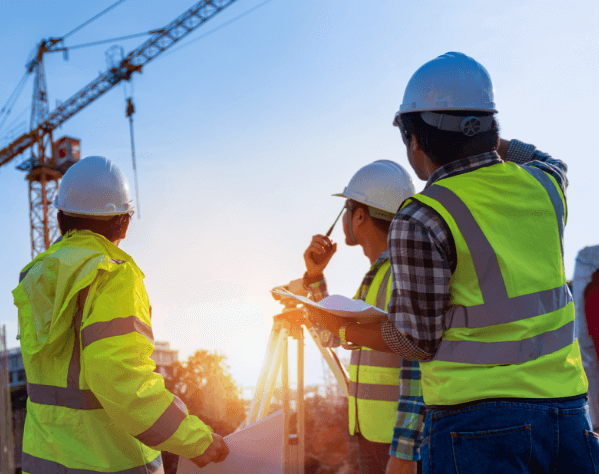 Decades of Design-Build experience have given our team a time-tested ability to know what works and what doesn't. You can count on us to provide you with a customized approach to all your complex mechanical and plumbing building and design needs.
Comfort Systems USA Northwest has great respect for the complexity of the construction process for all involved, fully understanding the importance of maintaining an atmosphere of open dialogue among all team members. Our goal on every project is to win the endorsement of a successful project from the owner and all other stakeholders alike.
We have an impressive record for delivering projects on time, within budget, and of high quality. Most of our work is with long-term, trust-based customer relationships, and we continually strive to improve our services.
Our capabilities include:
Budgeting
Design Services
BIM (Building Information Modeling)
Energy Considerations
Planning
Prefabrication

Learn More   

Learn More Learn More